China: Blockchain ETF gives investors new hope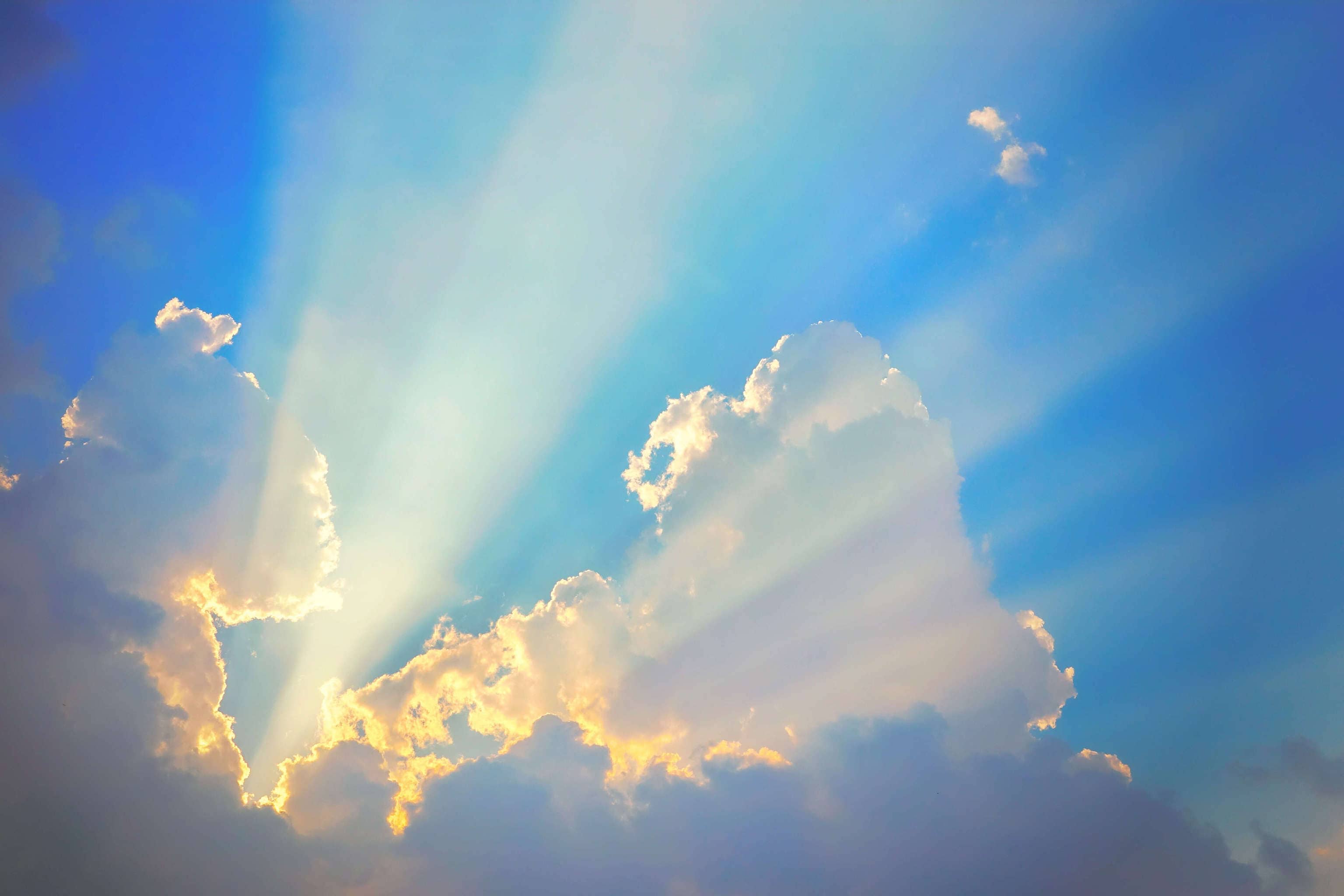 While the crypto year was drawing to a close, there was hardly a country that was as present in the Bitcoin news landscape as China. Aside from Bitcoin price swings related to top-level statements, details of the government's plans to issue digital central bank money have increased.
In the meantime, the air for investors in China was getting thinner and thinner, and the government never tired of emphasizing the dangers posed by trading Bitcoin and other cryptocurrencies. The attitude of the Communist Party towards Bitcoin has not changed in the meantime. Nevertheless, a thin silver streak is currently visible on the horizon for Chinese investors.
We are talking about an Exchange Traded Funds (ETF) for blockchain technology. As from a report by Shanghai Securities News the China Securities Regulatory Commission (CSRC) has already waved the relevant application. Under the name Penghua Shenzhen Stocks Blockchain ETF, it should be possible for Chinese investors in the future to invest in an ETF that gets its value from blockchain companies from Shenzhen. The Chinese authority has already accepted the application, but it has yet to grant it.
If the supervisory authorities gave their go, it would be the first blockchain ETF on Chinese soil. The Shenzen Stock Exchange already has an index of 50 stocks related to blockchain companies.
China, blockchain and the Bitcoin rate
China as a whole has a split relationship with crypto consumption. So the attitude of the Chinese government can be clearly under the motto "Blockchain? Yes! Bitcoin? No "summarize. Just last week, Chinese authorities warned again about investing in Bitcoin. However, this left the Bitcoin price largely unaffected. The largest cryptocurrency by market capitalization has so far successfully defended its critical support line despite the negative comments from China. Rather, the Bitcoin price has seen a slight boost since the comments. At just under $ 7,400, BTC is moving toward a more moderate year end.
The Middle Kingdom's blockchain efforts are meanwhile geopolitical. In the digital arms race for the first state central bank money, China is not least opposing the economic and political opponent USA. It is important to position the Chinese renminbi far ahead of the US dollar through its digitization. This could cause its position as a global currency to wobble. More on this in our global regulatory review for 2019.
---
Be sure not to miss any important news related to Cryptocurrencies! Follow our news feed in the way you prefer; through Twitter, Facebook, Telegram, RSS or email (scroll down to the bottom of this page to subscribe). Bitcoin never sleeps. Neither do we .
---
Disclaimer: This press release is for informational purposes only, the information does not constitute investment advice or an offer to invest. The opinions expressed in this article are those of the author and do not necessarily represent the views of CriptomonedaseICO , and should not be attributed to, CriptomonedaseICO .
---