Coinbase adds support for Dai Stablecoin (DAI)
This post is also available in:
Español (Spanish)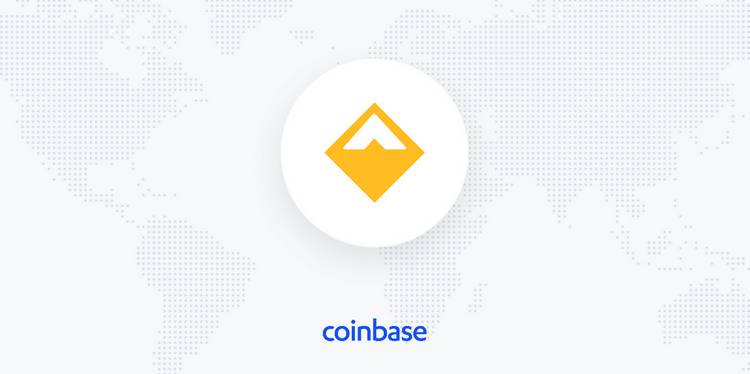 The stable digital part Dai (DAI) entered on Coinbase.com, the retail platform of the American crypto broker Coinbase.
In an article published on his website, Coinbase announced that its customers could now buy, sell, convert and send Dai (DAI).
"Counting from today, Coinbase supports Dai (DAI) sure Coinbase.com and in Android and iOS Coinbase applications. Dai will be available to users in most jurisdictions, but will not be available to New York residents initially, "wrote Coinbase.
Earlier in December 2018, the California company had added Dai (DAI) to its cryptocurrency trading platform Coinbase Pro.
Dai (DAI) is a digital token built the blockchain Ethereum and issued by the decentralized autonomous organization Maker (MKR).
Unlike the majority of stablecoins In the market, Dai is not supported by fiat currency in a bank account but by a guarantee ethers on the Maker platform.
Yesterday, Coinbase also started to support the stablecoin USD Coin (USDC) sure Coinbase Commerce, its payment solution dedicated to e-merchants.
> GlobalCoin: Facebook to consider launching cryptocurrency early 2020
> Coinbase launches a debit card to spend its cryptocurrencies
The Cryptonaute newsletter:
---
Be sure not to miss any important news related to Cryptocurrencies! Follow our news feed in the way you prefer; through Twitter, Facebook, Telegram, RSS or email (scroll down to the bottom of this page to subscribe). Bitcoin never sleeps. Neither do we .
---
Disclaimer: This press release is for informational purposes only, the information does not constitute investment advice or an offer to invest. The opinions expressed in this article are those of the author and do not necessarily represent the views of CriptomonedaseICO , and should not be attributed to, CriptomonedaseICO .
---
This post is also available in:
Español (Spanish)