Deloitte: Identity management is a challenge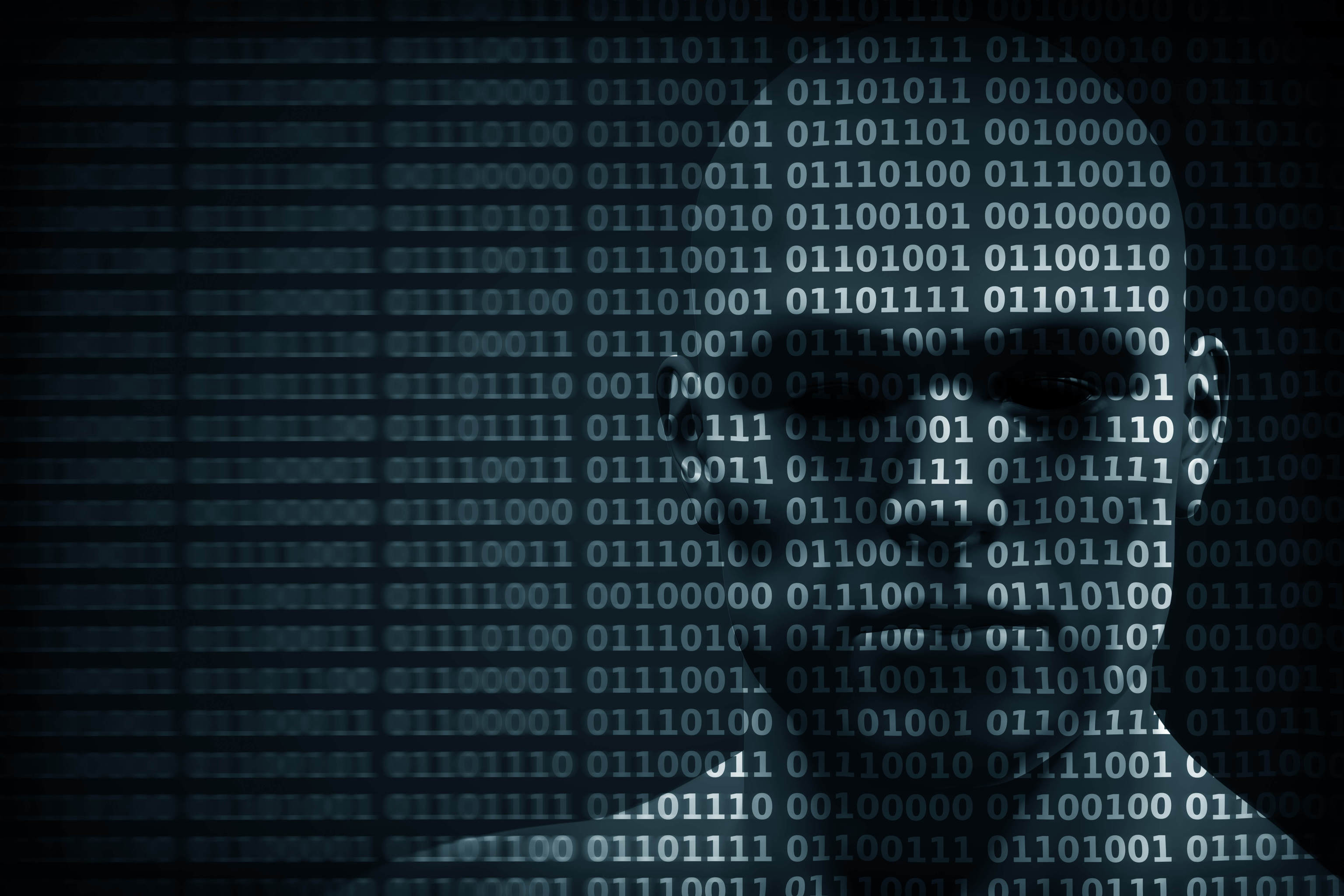 A digital economy depends on the networking of digital identities. Companies need to adapt to new structures by expanding identity management. Deloitte, one of the world's top four accounting firms, conducted a survey of 2,500 industry professionals, demonstrating a growing need for unified identity solutions.
Enterprises use identity management solutions as a tool in their management systems to enable users to identify themselves and engage third parties in the management of their personal information. According to Deloitte, global privacy regulations, in particular, pose compliance challenges that companies must adapt to. Identity, privacy and compliance increasingly overlap. In this regard, cybersecurity experts are required to raise consumer awareness and comply with the EU's GDPR, the California Consumer Privacy Act (CCPA) and the National Institute of Standards and Technology Cybersecurity Framework Recommendations. Identity management therefore brings together technology, cybersecurity, legal and corporate leaders from all stakeholders.
Lack of identity management
According to Deloitte, organizations need to invest in identity management to manage user data and quickly adapt to consumer needs. Cybersecurity teams should therefore specialize in modernizing legacy IT environments. In the survey, 35.4 percent of respondents said that upgrading old systems is a challenge for companies using identity programs. Nearly 18 percent of respondents also said that lack of funding and sponsorship is a challenge. As a result, many organizations do not use modern systems that are API-based, allowing easy integration with new applications.
David Mapgaonkar, Head of Cyber ​​Technology, Media and Telecommunications at Deloitte, said:
In a digital economy, identity is a trusted point, a security potential and an index of customer satisfaction. Businesses should consider challenges related to identity management for consumers and businesses to understand what they can do to get better results. But it's not easy – it requires managing relationships with many stakeholders and focusing on technology and finance.
Companies are hesitant about outsourcing
According to Deloitte, many companies are skeptical about outsourcing their identity management to third parties. Third-party managed services can integrate new applications, accelerate automation, and create functional identity systems. Identity as a Service (IDaaS) is therefore a solution for many companies to drive the digital transformation of their corporate structure.
Mike Wyatt, Cyber ​​Identity Solutions Leader Deloitte, comments:
An integrated digital identity program will provide organizations with operational efficiencies and ease of use by supporting digital transformation. We all need to know that what we share, what we make accessible and who we allow into our systems is protected. An integrated approach can help prevent a future digital identity crisis by increasing consumer confidence and ensuring both privacy and security.
Eight core competencies for identity management
With new technologies, privacy regulations to keep, and a growing number of people and devices to manage, digital identity interfaces are becoming increasingly complex. Companies encounter different challenges in the area of ​​identity management. Deloitte therefore suggests that all programs should have the following characteristics:
Safe: privacy and compliance should be guaranteed
Flexible: You have to work on different platforms
Agile: fast adaptation to end-user needs, IT requirements and new applications
Scalable: Capture changing business needs such as: B. Manage new users
Open: Accommodating many types of users, including employees, consumers, and partners
Private: Users should retain control over their information
Smooth: Create seamless transitions between different interfaces
Robust: Avoid business interruptions, technology failures or disruptions and combat cyber threats
---
Be sure not to miss any important news related to Cryptocurrencies! Follow our news feed in the way you prefer; through Twitter, Facebook, Telegram, RSS or email (scroll down to the bottom of this page to subscribe). Bitcoin never sleeps. Neither do we .
---
Disclaimer: This press release is for informational purposes only, the information does not constitute investment advice or an offer to invest. The opinions expressed in this article are those of the author and do not necessarily represent the views of CriptomonedaseICO , and should not be attributed to, CriptomonedaseICO .
---