JPMorgan network to help Japan in the fight against money laundering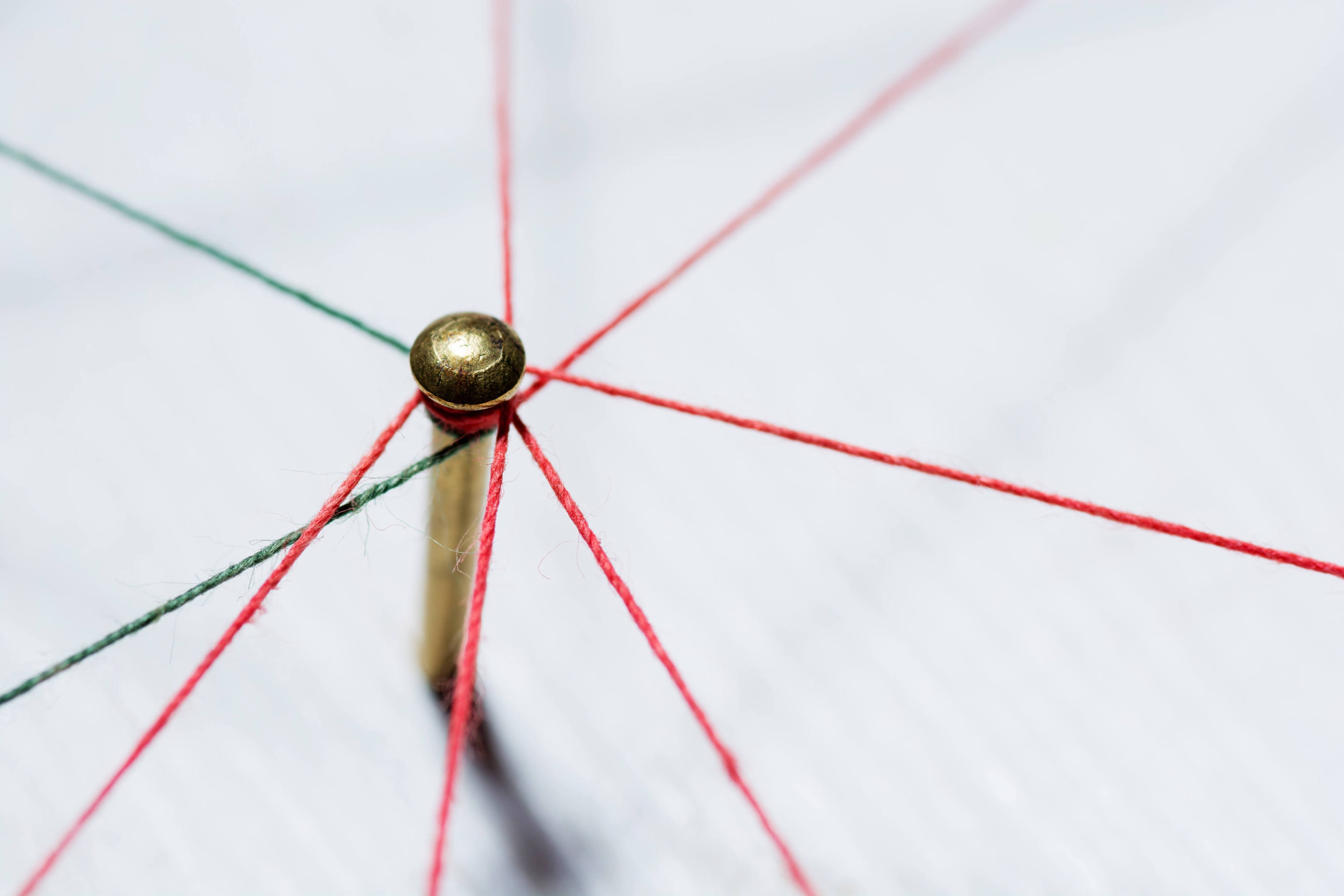 JPMorgan's blockchain-based payment network is due to be launched in Japan early next year. This is from a report of the news platform Bloomberg from the 10th of December. The Interbank Information Network (IIN), based on JPMorgan's blockchain platform Quorum, is designed to accelerate global payments and data interchange between banks, supporting Japan's fight against money laundering.
The fight against money laundering is pushing Japan into the JPMorgan network
The Interbank Information Network is a block-chain-based network designed to simplify the global transfer of funds from banks. Bloomberg reports that 80 Japanese banks have joined the network. As a result, Japanese banks now account for more than 20 percent of the 365 participants, making Japan the strongest group in the network. The platform could in future serve Japanese banks as an effective means of combating money laundering. The purpose of the IIN is to enable fast and efficient tracking of beneficiaries. In addition, direct data exchange between banks ensures better cooperation with law enforcement agencies.
Since 2014, the Financial Action Task Force (FATF) has acknowledged that the Japanese authorities have failed to combat money laundering, Japanese banks have come under pressure. The trade in cryptocurrencies also contributes to the growing problem of money laundering. According to the money laundering report issued by the Japanese police in 2018, more than 7,000 cases of money laundering involving cryptocurrency have been reported.
The IIN was launched as a pilot project in 2017 and has meanwhile gained several major banks. Deutsche Bank also announced its participation in mid-September 2019. Through the network, multiple parties can simultaneously request and exchange information. In addition, the blockchain platform should make transfers faster and cheaper through the international exchange of transaction data. In addition, JPMorgan is developing its own stable coin, the JPM Coin, to accelerate the processing of intra- and inter-bank transactions, particularly in the area of ​​intra-corporate transfers and bond transactions.
---
Be sure not to miss any important news related to Cryptocurrencies! Follow our news feed in the way you prefer; through Twitter, Facebook, Telegram, RSS or email (scroll down to the bottom of this page to subscribe). Bitcoin never sleeps. Neither do we .
---
Disclaimer: This press release is for informational purposes only, the information does not constitute investment advice or an offer to invest. The opinions expressed in this article are those of the author and do not necessarily represent the views of CriptomonedaseICO , and should not be attributed to, CriptomonedaseICO .
---