Nike patented shoe tokens on Ethereum Blockchain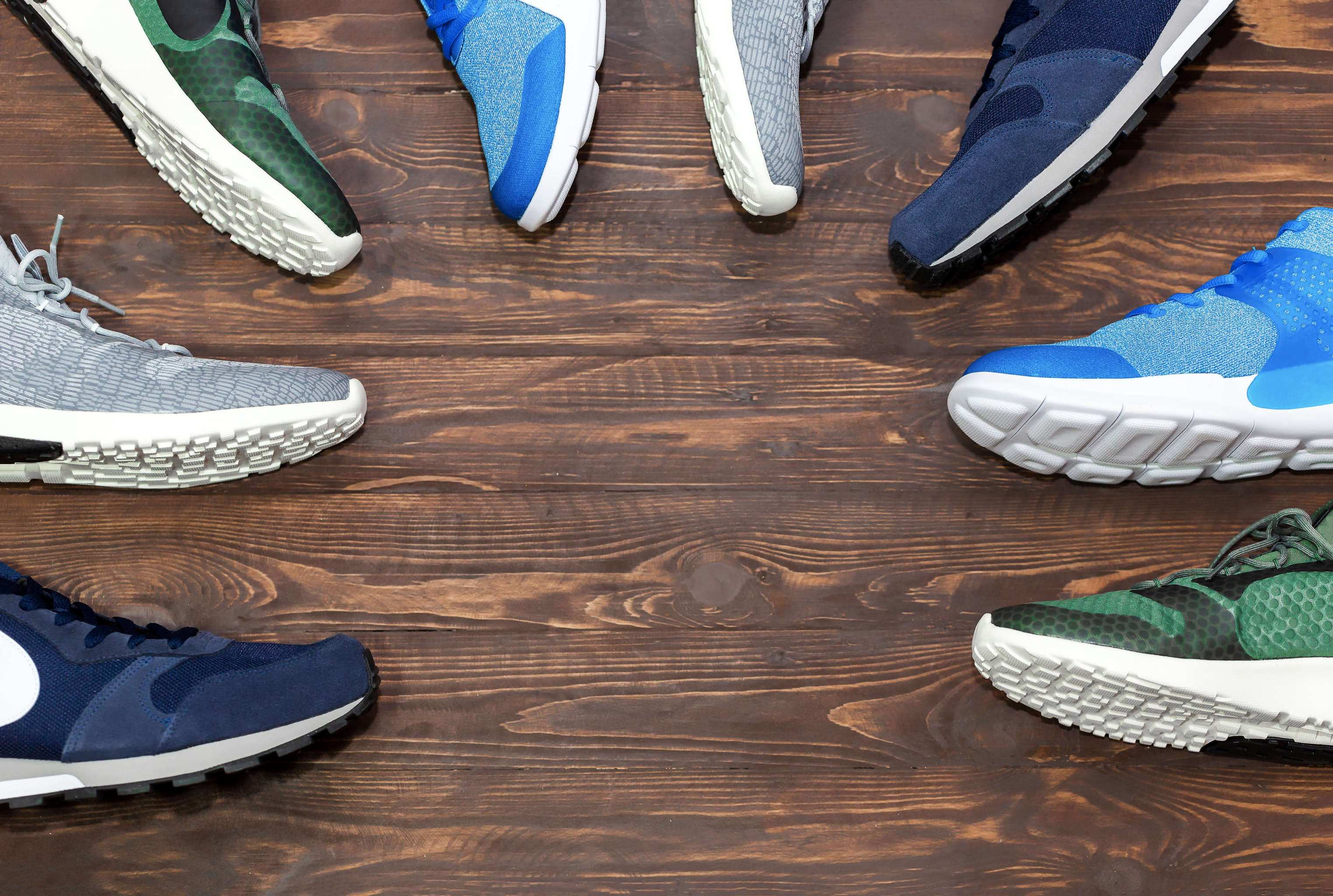 US sporting goods manufacturer Nike has just received a patent for a shoe token on the Ethereum Blockchain.
In the Dec. 10 patent, Nike filed a patent application to connect ERC-721 tokens with some shoes and their digital design templates. This is literally stated in the document under point 1:
A method for automating the generation of cryptographic digital assets associated with footwear articles or digital design files representing same.
Customers thus receive unique owner IDs. You can unlock your shoe tokens with a Nike-supplied sneaker app after purchase. To the physical shoes customers receive digital design templates, so that they do not have to live in virtual reality without their favorite shoes.
So Nike wants to go against the sale of counterfeits on the one hand. On the other hand, the sporting goods manufacturer wants to secure its presence in the new virtual worlds.
The patent grants users the right to clone digital shoes. Accordingly, avatars can carry the digital copies with different colors or other features:
'Breeding rights' for a digital shoe are governed by one or more realistic manufacturing restrictions. The ownership rights for each subsequent generation of a digital shoe may be tied to the original, original shoe via an encryption code for the originally associated virtual product,
It is literally stated in the patent.
Limited Nike shoe models traded like stocks
Especially in China, Nike sneakers, which are only sold in a very limited number, a hit. In part, such models are resold on used shoe trading platforms with a markup of up to 60 percent, the Chinese news agency reported Xinhua already at the beginning of this year. Fashionable shoes have become the right investments, such as stocks and futures.
Criptomonedaseicochain not only gives Nike better control over his shoes. Well-known brands with millions of customers in the analogue world have far better opportunities than start-ups to continue to play a decisive role in the future market for new digital services.
---
Be sure not to miss any important news related to Cryptocurrencies! Follow our news feed in the way you prefer; through Twitter, Facebook, Telegram, RSS or email (scroll down to the bottom of this page to subscribe). Bitcoin never sleeps. Neither do we .
---
Disclaimer: This press release is for informational purposes only, the information does not constitute investment advice or an offer to invest. The opinions expressed in this article are those of the author and do not necessarily represent the views of CriptomonedaseICO , and should not be attributed to, CriptomonedaseICO .
---