Plague and Cholera: With "Plague Hunter" the Blockchain comes to the Playstation 4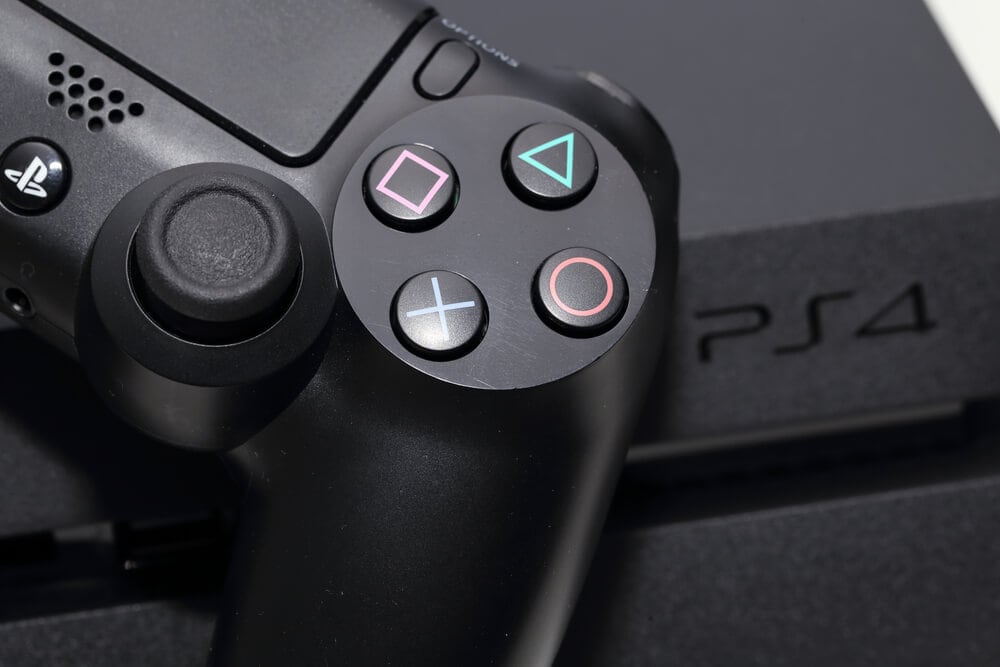 CryptoKitties has done it: The video game industry is also a potential field for decentralized applications. Sony's announcement to unlock peer-to-peer token trading for Plague Hunters could make the technology available to a wider audience. Because the game is the first Playstation title in which the blockchain technology is used.
We have announced the FIRST home console blockchain game, Plague Hunters will be out next year. It wants to be free to play, you'll be able to do it yourself. https://t.co/rRus06JbVD

– Luc Bernard (@LucBernard) November 9, 2018
As the trailer reveals, players can trade with their fellow players in trade relations to improve their characters. The video says at about 52:
"Trade Hunters on Blockchain with other players to develop your strength."
New edition plus
With the official license from Sony, the New York based company Arcade Distillery is the first game maker to implement so-called "NFTs" (non-fungible tokens) on one of the big consoles. Players can then exchange items such as weapons, equipment and items through these NTFs.
"We understand what's great about the blockchain, but they're all just trying to copy CryptoKitties. That's cool, but very specific. So we thought we could develop a console blockchain game. And we did that ",
Explains Distillery CCO Luc Bernard.
Plague Hunters is ultimately a new edition of the previous year's Plague Road – with the important addition of the NFTs. Plague Road is a turn-based role-playing game with player-versus-player elements (PVP).
The use of the blockchain market is not a must. Players can decide for themselves whether or not they want to connect the game to their ether address.
The future belongs to the blockchain
Arcade Distillery interprets the signs of the times. The integration of the technology gives the studio a huge competitive advantage. Because so far, no game developer has managed to get a title with NFT implementation signed by one of the major console manufacturers.
Another goal of the company is to license the underlying blockchain platform to the competition. However, Bernard does not comment on the technical details, because "if we let everyone know how we did it, nobody will license our technology."
Plague Hunter will be released next year for Nintendo Switch and Playstation 4.
CriptomonedaseICO
---
Be sure not to miss any important news related to Cryptocurrencies! Follow our news feed in the way you prefer; through Twitter, Facebook, Telegram, RSS or email (scroll down to the bottom of this page to subscribe). Bitcoin never sleeps. Neither do we .
---
Disclaimer: This press release is for informational purposes only, the information does not constitute investment advice or an offer to invest. The opinions expressed in this article are those of the author and do not necessarily represent the views of CriptomonedaseICO , and should not be attributed to, CriptomonedaseICO .
---