Stable coin with IMF orientation: Nobel laureate competes with Libra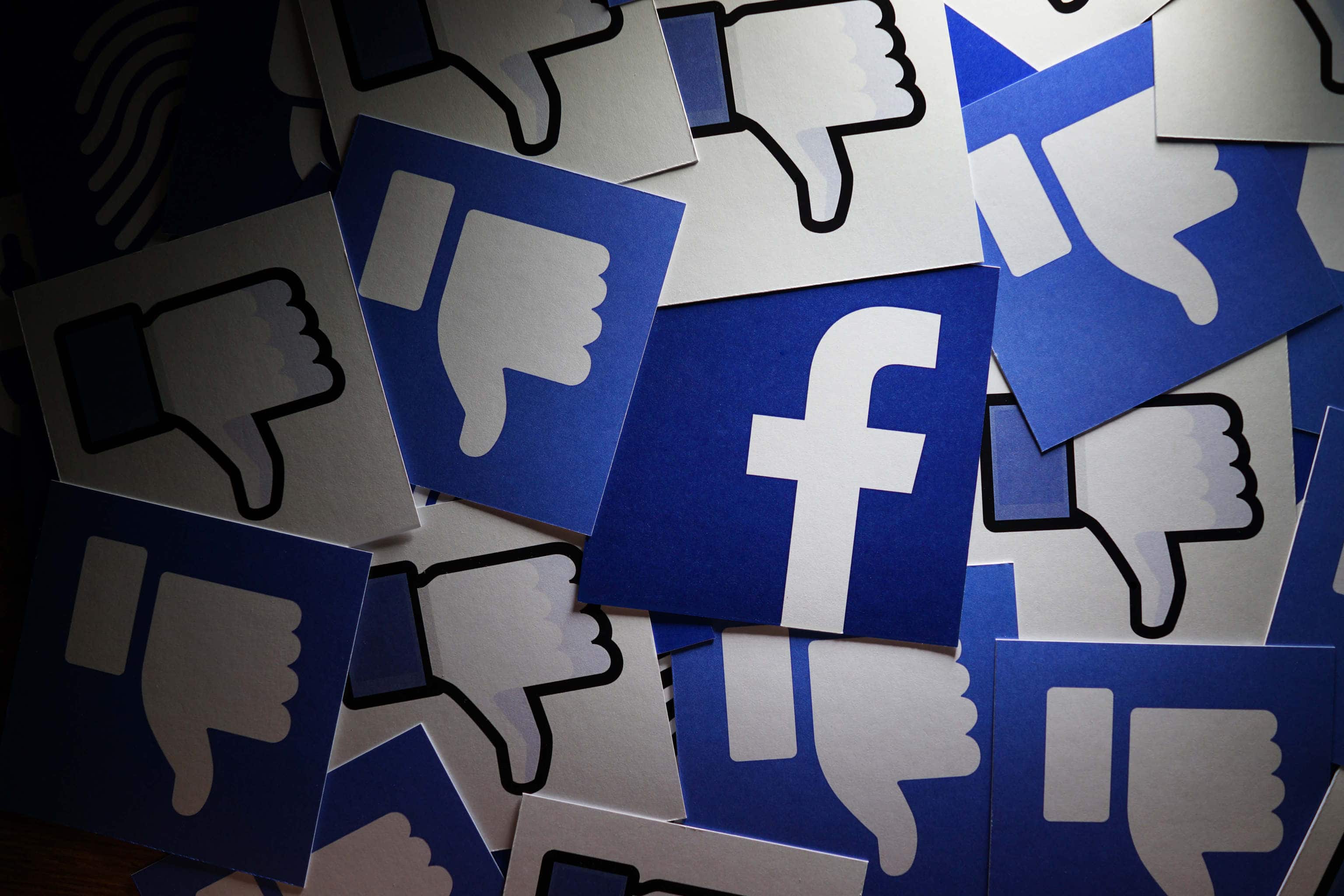 After Libra was roasted from different sides, it has become relatively quiet around the planned Facebook Coin. Representatives of the company should defend the project at government hearings. However, the undertaking was not successful. The fact that Libra was to launch a digital world currency under the leadership of a private corporation met with harsh criticism from government officials. Especially the freedom of movement in dealing with data for which the Zuckerberg Group is known met with resistance. With "Saga" gets the Facebook Coin competition – with prominent support.
Saga project with connection to special drawing rights
As the crypto blog CNBC reported on December 10, the US company Saga wants to bring the SGA token on the market. This is similar to Libra bound to a basket of state currencies, in order to reflect a stable value.
Unlike Libra, according to CNBC, the Saga Coin should not be based on a basket of currencies specially created for this purpose. Rather, Saga is to bind its stable coin to the Special Drawing Right of the International Monetary Fund (IMF). It is a currency introduced in 1969 that can be used internationally as a means of payment. Currently, the currency basket of special drawing rights consists of the US dollar, Japanese yen, euro, British pound and the Chinese renminbi.
Another difference, according to CNBC, is that Saga itself does not want to profit from the release of the coins, for example by offering a wallet. You should still be able to buy it on the Saga homepage, the listing should be done on the Bitcoin exchange Liquid. To keep the stable coin stable, Saga wants to bet on smart contracts. These should automatically ensure that there is enough stock of coins available.
Saga is to serve as the global complementary currency for cross-border payments. The team behind Saga include Nobel laureates Myron Scholes and Jacob Frenkel of JPMorgan. As the company also tells CNBC, it wants to ensure legal compliance by following anti-money laundering guidelines. There is no regulatory approval. So far, the International Monetary Fund has not commented on the topic to CriptomonedaseICO.
---
Be sure not to miss any important news related to Cryptocurrencies! Follow our news feed in the way you prefer; through Twitter, Facebook, Telegram, RSS or email (scroll down to the bottom of this page to subscribe). Bitcoin never sleeps. Neither do we .
---
Disclaimer: This press release is for informational purposes only, the information does not constitute investment advice or an offer to invest. The opinions expressed in this article are those of the author and do not necessarily represent the views of CriptomonedaseICO , and should not be attributed to, CriptomonedaseICO .
---