STO in Austria: Blockpit issues security tokens via Conda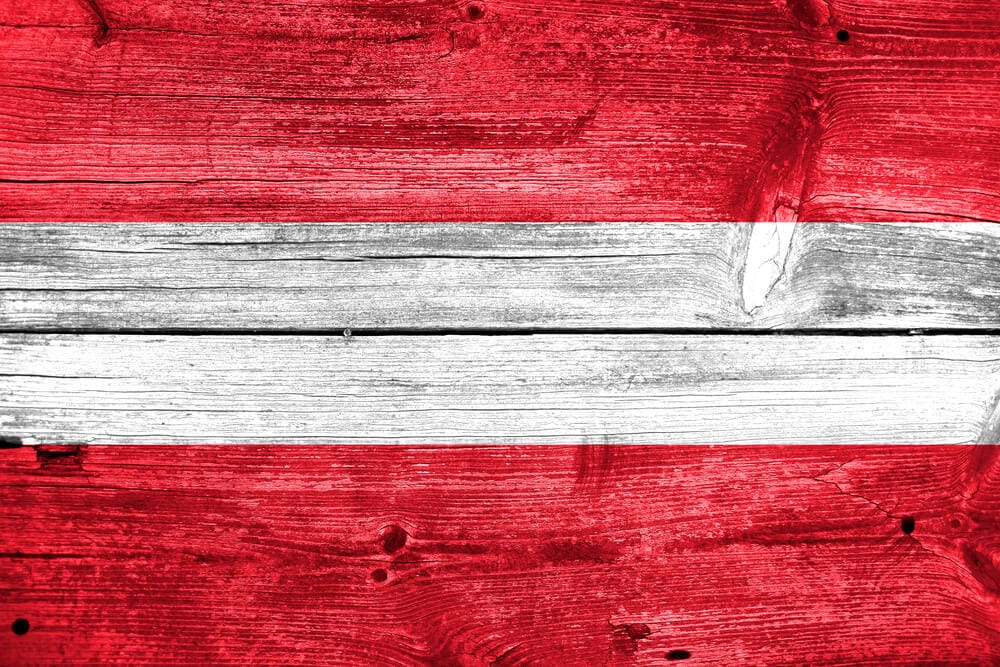 The D-A-CH region has a new STO to announce: The Austrian crypto start-up Blockpit wants to collect with the issue of a security token investor funds. The planned TAX token represents a revenue share in the form of a profit participation right – and thus no voting rights. At the same time, the token sale is the baptism of fire of the CRWD network.
The CRWD network is the STO platform of crowdfunding company Conda. Blockpit CEO Florian Wimmer explains why he chose this form of funding on his website:
We have chosen this new financial instrument in the context of corporate financing for several reasons. Compared to a traditional round of investment, for example, the issue of shares or venture capital, one can address with a security token as an entrepreneur similar to crowdfunding a broad mass and make the offer flexible.
The masses – in this case are up to 149 private investors per EU country and any number of institutional investors. For more private investors, blockpit would need a securities prospectus. However, the cost of creating such a budget is beyond the budget of many The STO should be done with the support of youniqx identity AG. Youniqx identity is a subsidiary of the Austrian State Printing House and focuses on the Digital Identity sector. This involves the integration of the private key solution Chainlock by.
Conda has ambitious goals in the medium term:
In addition, our goal is to create a cost-effective and efficient standard process for such a token offering as early as 2019,
the press release continues. When then the STO should take place, however, there was no mention.
Austria's first STO?
As early as November, an Austrian company announced its intention to carry out the first security token offering of the Alpine Republic. The cloud mining provider Hydrominer IT Services wanted to bring the Security Token H3O to investors this February. On the homepage of the company is now a token swap the speech: H2O tokens can be exchanged in the ratio 1:50 against H3O. The H2O is only traded on the decentralized exchanges IDEX and Etherdelta.
Are you a blockchain or crypto investor?: The Digital Cryptocompass is the first digital currency stock market newsletter to provide you with monthly exclusive assessments and in-depth analysis of the current situation in the blockchain & crypto markets. Free test now
---
Be sure not to miss any important news related to Cryptocurrencies! Follow our news feed in the way you prefer; through Twitter, Facebook, Telegram, RSS or email (scroll down to the bottom of this page to subscribe). Bitcoin never sleeps. Neither do we .
---
Disclaimer: This press release is for informational purposes only, the information does not constitute investment advice or an offer to invest. The opinions expressed in this article are those of the author and do not necessarily represent the views of CriptomonedaseICO , and should not be attributed to, CriptomonedaseICO .
---