US Air Force relies on the blockchain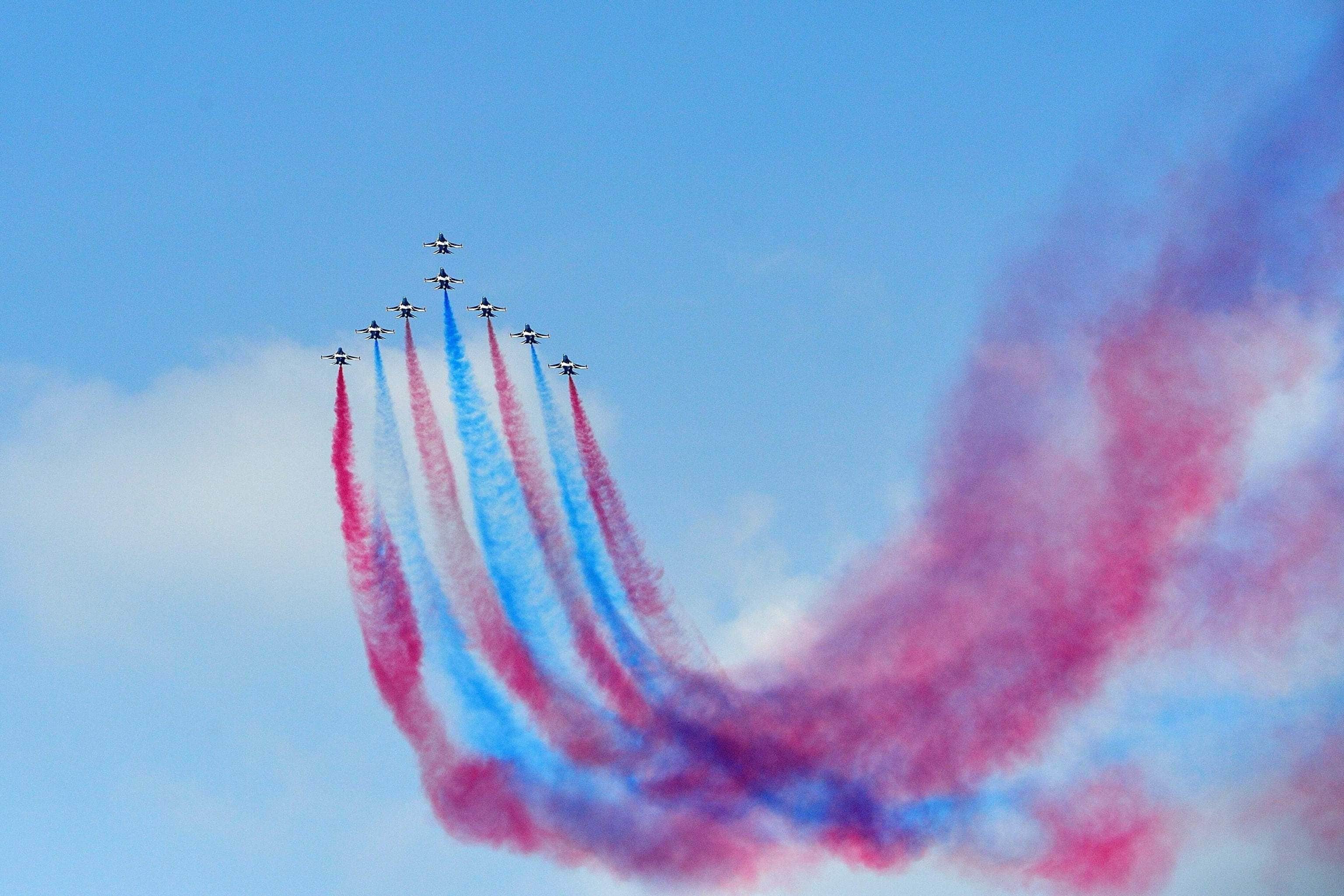 We have previously reported that the U.S. Air Force was approaching the use of crypto technology to streamline administrative processes. The U.S. Air Force, together with technology company Simba Chain, built a platform for more effective supply chains. The Air Force is now expanding the use of blockchain technology to the area of ​​cybersecurity. Together with the blockchain company Xage Security, the US Air Force is now working on a corresponding technological basis.
In a press release from Xage on December 19, Duncan Greatwood, CEO of Xage Security, spoke:
With digitization changing industrial and military operations, we have to ensure that devices, networks and cyber-dependent functions work as expected – also in the face of cyber attacks (…) and system errors (…). Xage's blockchain-protected security architecture creates confidence in these distributed and diverse ecosystems. We are proud to work with the U.S. Air Force to find new ways to protect, connect, and streamline mission systems and processes.
A blockchain-based security architecture for the U.S. Air Force
The technology innovation program SBIR AFWERX is already in the first test phase. This phase is designed to support IT and telecommunications technology for data management in the Air Force and the U.S. Department of Defense. For this, Xage uses blockchain-protected security fabric on USAF cyber systems and processes for communication protection, data security and mission effectiveness.
With this basis, geographically distributed units and autonomous operations can communicate with each other. The response times for the system are significantly faster than for the previous communication. The use of blockchain technology enables participants to connect to devices and software applications in real time.
The security solution from Xage actively protects all integrated systems of several organizations in different locations. Based on the blockchain, the system not only enables protection, but also transparency for the participants.
---
Be sure not to miss any important news related to Cryptocurrencies! Follow our news feed in the way you prefer; through Twitter, Facebook, Telegram, RSS or email (scroll down to the bottom of this page to subscribe). Bitcoin never sleeps. Neither do we .
---
Disclaimer: This press release is for informational purposes only, the information does not constitute investment advice or an offer to invest. The opinions expressed in this article are those of the author and do not necessarily represent the views of CriptomonedaseICO , and should not be attributed to, CriptomonedaseICO .
---