Int'l Financial Watchdog FATF to Introduce Cryptocurrency Rules in 2019
The Financial Action Task Force (FATF) – an international agency which is intended to tackle criminal activity across the globe, is set to issue the first set of rules regarding cryptocurrency regulations in 2019.
---
Focus on Crypto Exchanges
The FATF is based in Paris and it is currently comprised of 37 countries. Its' president Marshall Billingslea said that the agency will issue new rules regarding cryptocurrency regulations. Purportedly, they will require each country to thoroughly license or regulate cryptocurrency exchanges as well as companies which provide encrypted wallets. He said:
As part of a staged approach, the FATF will prepare updated guidance on a risk-based approach to regulating virtual asset service providers, including their supervision and monitoring; and guidance for operational and law enforcement authorities on identifying and investigating illicit activity involving virtual assets.
Additionally, the president said that the watchdog will be conducting regular reviews to guarantee that the countries are actually implementing the new set of rules. According to him, the rapid development of the functions which digital currencies serve also requires the FATF to review activities and operations which are contained within the existing standards.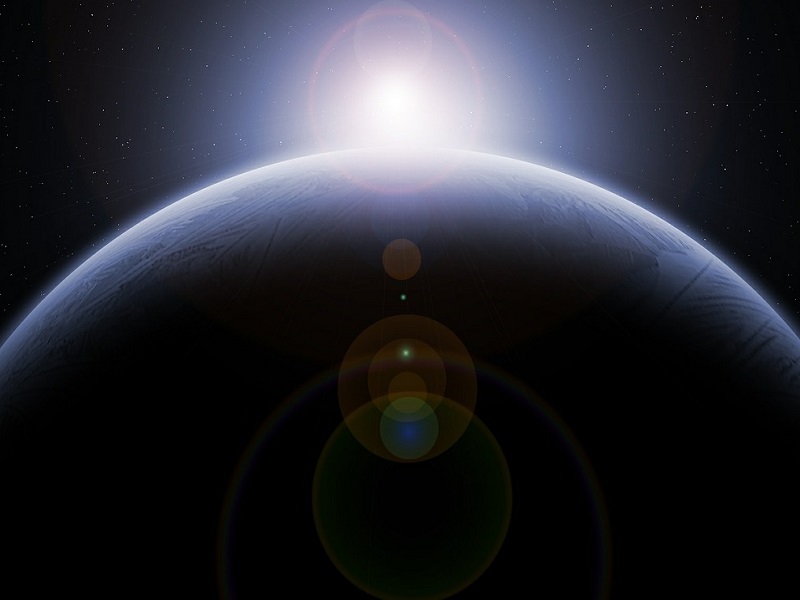 Billingslea:
In light of the rapid development of the range of financial functions served by virtual assets, the FATF will also review the scope of activities and operations covered in the amended Recommendations and Glossary in the next 12 months and consider whether further updates are necessary to ensure the FATF Standards stay relevant.
Billingslea also noted that he expects the additional instructions to be issued by June:
By June, we will issue additional instructions on the standards and how we expect them to be enforced.
A Steady Course
The FATF's most recent move follows the agency's current policy towards shedding regulatory clarity over the field of digital currencies.
Earlier in June, CriptomonedaseICO reported that the agency will introduce binding regulations for cryptocurrency exchanges and that Japan is particularly active in that direction. In fact, the country launched a self-regulatory body in April, called the Japanese Cryptocurrency Exchange Association.
What do you think of FATF's recent move to issue its first rules towards cryptocurrency regulations? Don't hesitate to let us know in the comments below!
---
Images courtesy of Shutterstock
---
Be sure not to miss any important news related to Cryptocurrencies! Follow our news feed in the way you prefer; through Twitter, Facebook, Telegram, RSS or email (scroll down to the bottom of this page to subscribe). Bitcoin never sleeps. Neither do we .
---
Disclaimer: This press release is for informational purposes only, the information does not constitute investment advice or an offer to invest. The opinions expressed in this article are those of the author and do not necessarily represent the views of CriptomonedaseICO , and should not be attributed to, CriptomonedaseICO .
---